At 12 a.m. Beijing time on April 13, Saudi Arabia witnessed the grand launch ceremony of HONGQI brand. It marked the official entry of HONGQI into the largest fuel car market in the Middle East while introducing hot sales for local consumers in this Ramadan.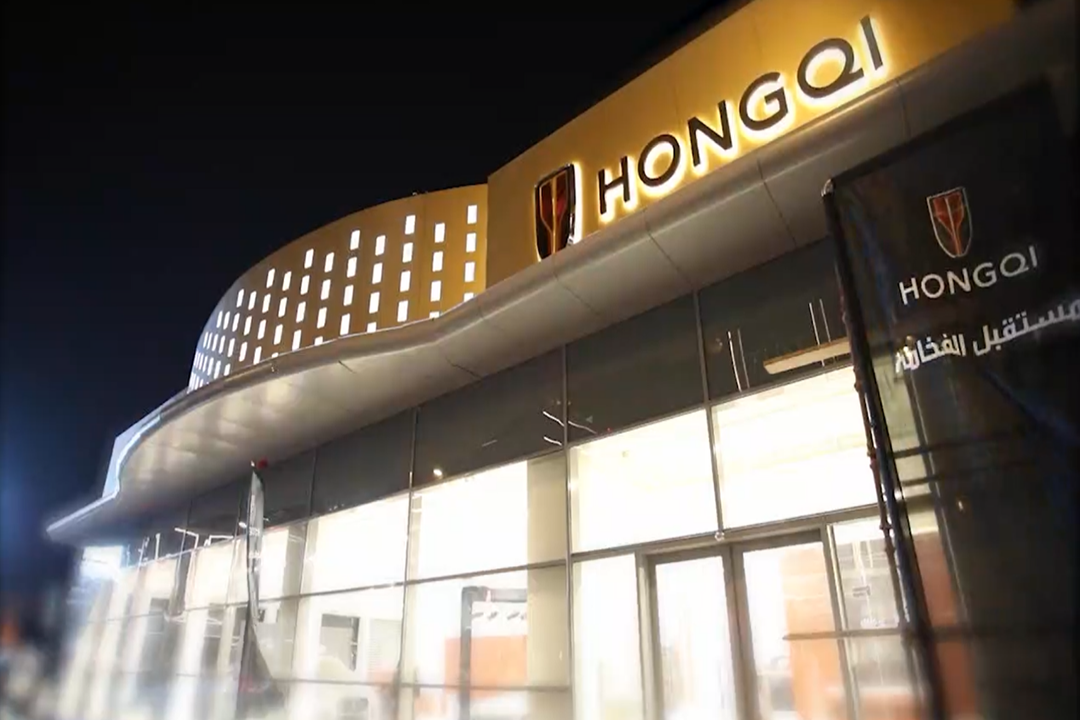 Given the local pandemic situation, the ceremony was broadcast online on four global social media platforms, allowing consumers to experience the charm of HONGQI products in the comfort of their homes. During this ceremony, the host introduced the long history and solid strength of the China FAW Group and HONGQI brand through a promotional film. Meanwhile, it promoted the uniqueness of the HONGQI brand, including its advanced R&D and production bases, overseas strategic layout and family product lines.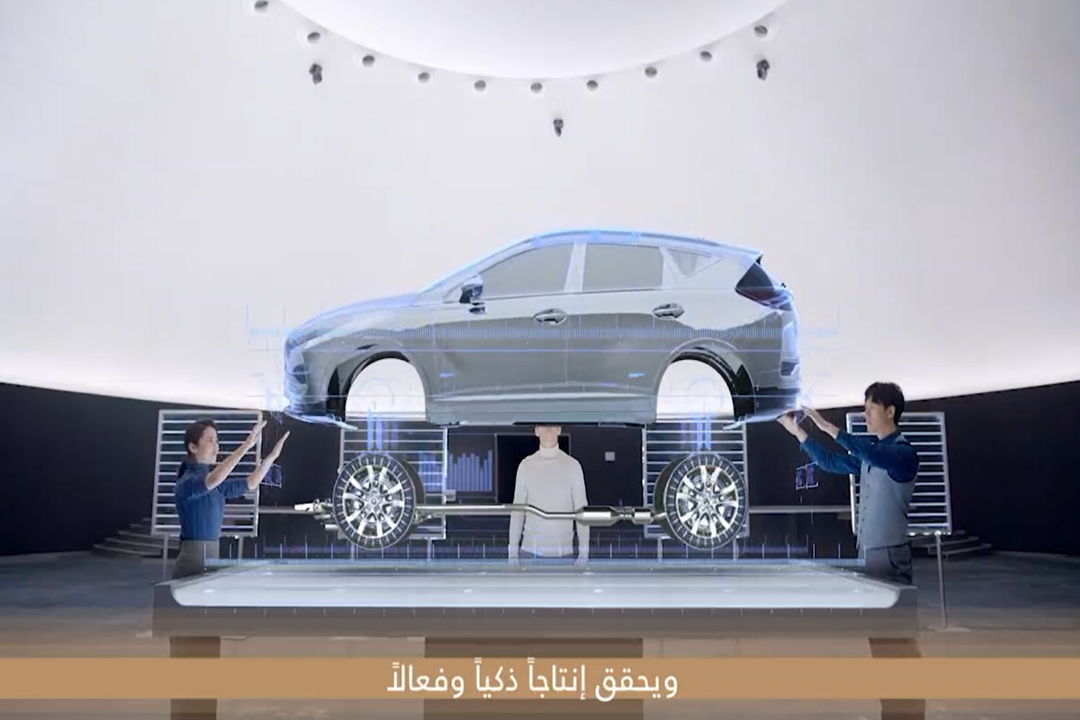 name as "China's most luxurious car brand" in Saudi Arabia. Both parties will join hands to provide premium travel enjoyment to Saudi consumers and create an all-around high-quality automobilelifestyle.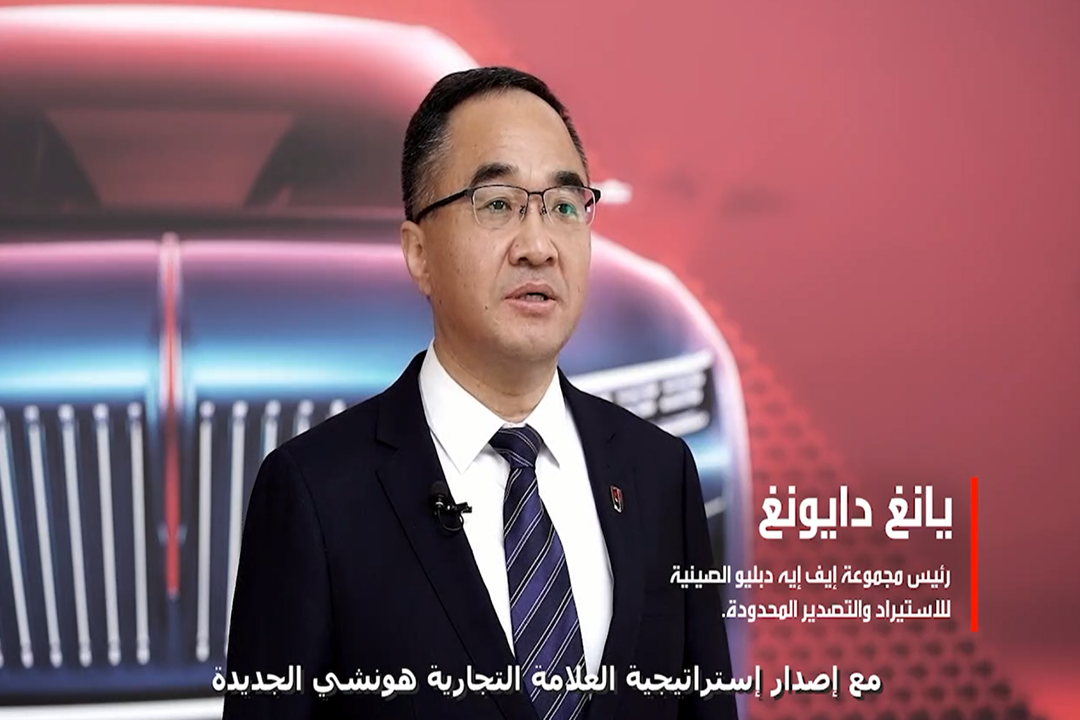 At the end of this ceremony, Mr. Sheikh Mohammed Abduljawad, Chairman of UMA, and Mr. Fathy A-Fadl Allam, General Manager of UMA, unveiled the curtain of HONGQI products, officially announcing the successful launch of the HONGQI brand in Saudi Arabia.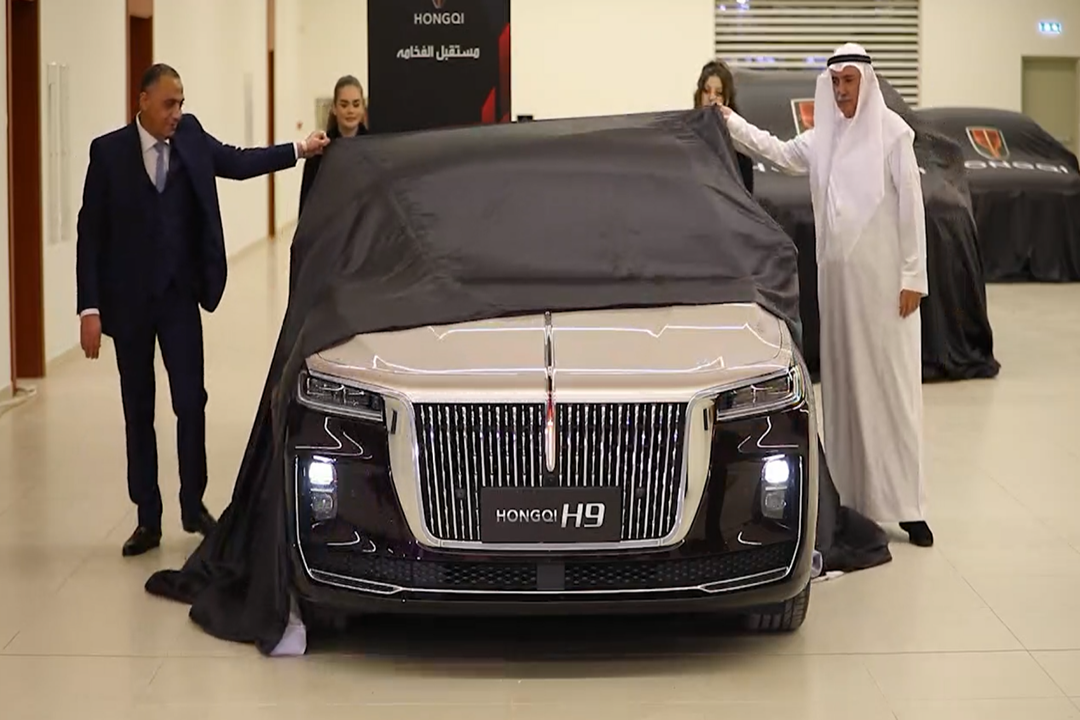 According to statistics, on the first day of the launch, HONGQI has achieved a good start with sealing 46 deals of cars in Saudi Arabia, while completing the delivery of all cars in a single day!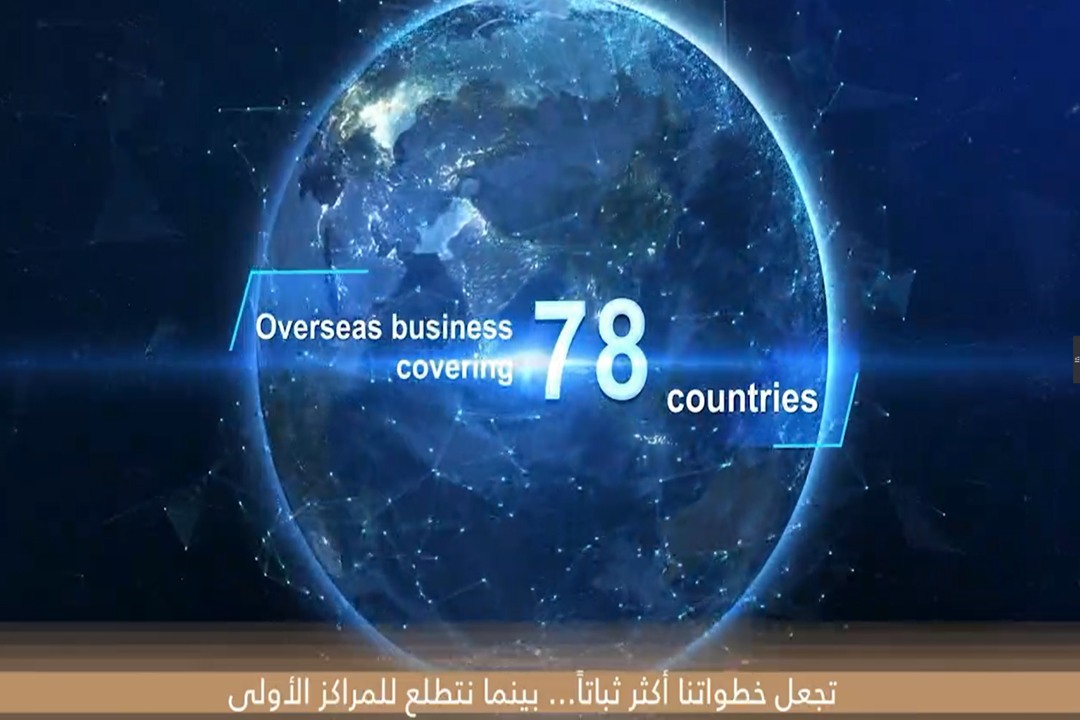 Mr. Sheikh Mohammed Abduljawad, chairman of Universal Motors Agencies (UMA), the dealer of HONGQI in Saudi Arabia, said that the collaboration between HONGQI and UMA will not only be the most significant one in the automotive industry in Saudi Arabia but also in the whole Middle East. As China's most luxurious car brand, HONGQI will surely bring a new luxury driving experience to the consumers in Saudi Arabia with the excellent performance and eye-opening design of its products.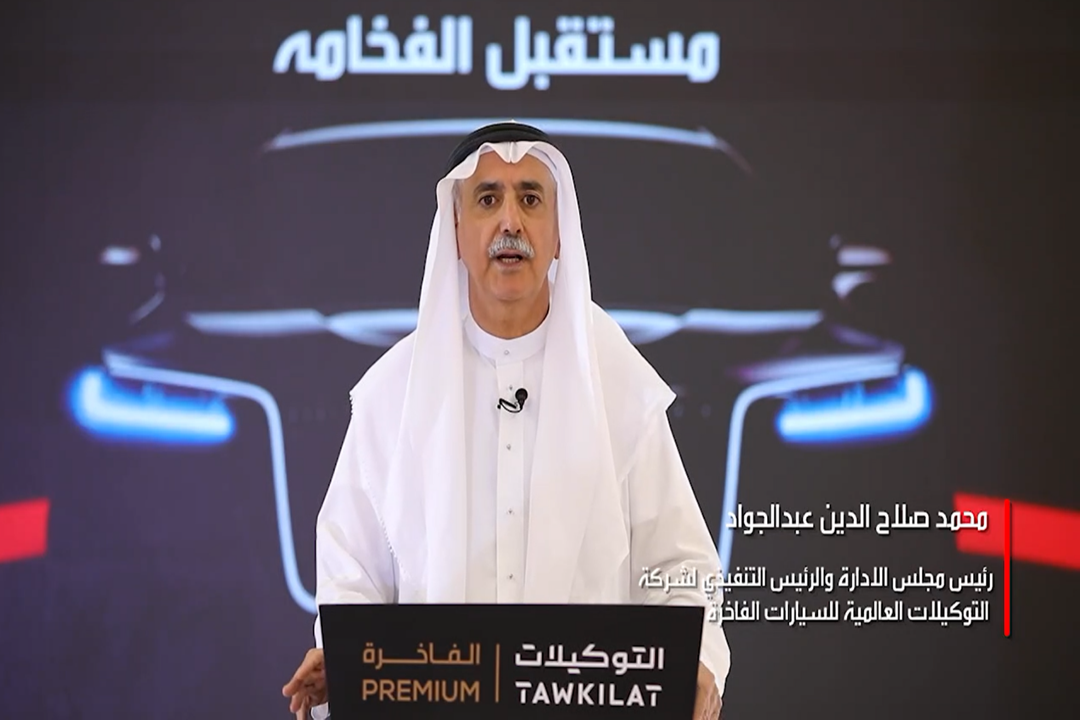 Mr. Yang Dayong, chairman of FAW Group Import & Export Co., Ltd, also expressed his congratulations on this launch ceremony through online video. He also commented that the strong alliance between FAW HONGQI and UMA will lay a solid foundation for HONGQI to build its As the first car brand in China, HONGQI not only has a long history, but also is the benchmark among Chinese luxury car brands. Its new strategy has boosted the domestic sales growth, making itself the fastest-selling car brand in Chinese market for three consecutive years. At the same time, HONGQI has accelerated its entry into the global market and stepped upits brand internationalization. With its overseas sales network covering the Middle East, Europe, Southeast Asia, and other regions, HONGQI has shown the advanced intelligent technologies and superior performance of its products to the world. In the future, HONGQI will continue to expand overseas markets, providing more high-quality products and services to global consumers.